Gain Market Share and Brand Recognition with Paid Advertising
DigiLayer has Google Ads and Microsoft (Bing) Ads Certified Experts that manage all of the paid ad campaigns for customers. We also have staff that specialize in Google Shopping, Facebook, Instagram and Youtube Ads. Our employees are hand chosen based on their area and level of expertise and specific industry related understanding of budget allocation, trends, competition and market knowledge. At DigiLayer, we have a vast range of experts with multi-level skill sets in every industry so that no matter what industry our clients are in, we have a dedicated SEM expert ready to get them results. Our Paid Ad services, sometimes known as Pay Per Click or Search Engine Marketing, vary from Search, Remarketing, Retargeting, Shopping and Social Media Advertising. Regardless of budget, we build campaign structures based on each customer's unique needs, audience and business strategy. We also build in flexibility to quickly make changes for the best return on investment. Not everyone should do Paid Ads on Instragram, for example, but some companies could really be missing out by not doing Facebook Ads, if only for the brand awareness. Use a lot of video? Let's use them! We Plan, Do, Check and Act continuously on your behalf to deliver the best results. 
Local Paid Ad campaigns generate ROI quickly if the right target audience is established or honed in on. At DigiLayer, that is our specialty. We build the campaigns, depending on which platform the client decides to advertise, and sync it up with our integrated dashboard so clients can visually and tangibly interact with their campaign in real time. You no longer need to spend money on reports, time on screen-shots or give updates on conversion rates. All of the data from all of the platforms are right there in the dashboard!
Giving local clients the opportunity to advertise and get their name more prominent on Google, Yahoo and Bing through search, shopping, social media, or re-targeting ads is extremely important to many digital marketing campaigns.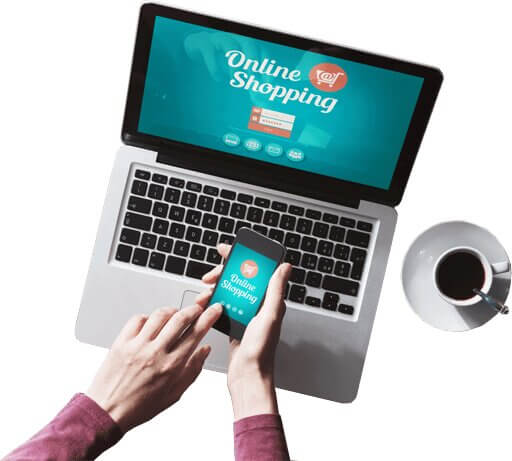 Any client that has a National target audience that wants to advertise on PPC search, shopping, social media, or re-targeting, we have an assortment of plans for you to offer. We have certified experts that reach national audiences every day. Our national PPC campaigns average some of the lowest CPC's because we focus on having the best quality score out of the clients' competitors. We strategically target the clients' national audience with well-thought-out keyword lists, negative keyword lists and make sure that the click through's are actual buyers, not click-happy web surfers. We surgically develop the campaigns and ad groups, while having professional writers create the ad copy. We have a full design team that creates the Google Shopping creative ads and all of our display ads. To see some of our national campaigns in real-time, please schedule a demo, and we will show you how powerful our ads can be with live data to back it up.
Want to see our PPC campaigns
in action?
We want to show you how AdWords and Bing Ads integrates with our dashboard so that you can give your clients 24/7 access.
Get the latest updates from DigiLayer!