DigiLayer offers an incredible assortment of SEO services for your agency to sell to your clients. We have thousands of end-user clients that have surpassed their initial goals and our partner agencies have some of the best retention rates in the industry. DigiLayer offers Local, National, International, eCommerce and SEO plans for franchises. The great part is that not only do the campaigns exhibit successful results, but each SEO campaign comes with the white-label dashboard.
Our local SEO services significantly impact any business in any industry Fast! Our custom tailored approach to local search helps businesses of all sizes reach their maximum potential in their local market. Our Local SEO campaigns are broken down by Local, Regional and State wide campaigns. Each depending on the clients' target markets and reach. Our campaigns all include a wide variety of strategic deliverables including onsite optimization tactics, as well as significant off-site optimization strategies that deploy off-page deliverables throughout the web strategically building up the back-link profile and efficiently generating brand awareness, which drives more leads and new business to a local customer. All of our Local SEO campaigns come with the white-label dashboard, call tracking, form tracking and lead generation tracking among a whole lot more. Contact us if you would like to see the entire deliverable list and all of our Local SEO campaigns.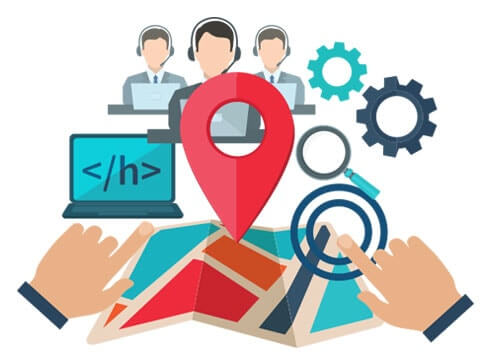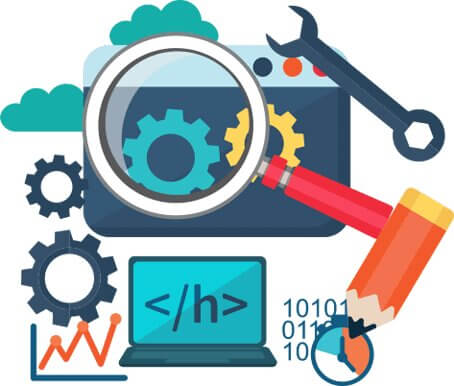 Our National SEO campaigns are specifically designed to help any size business with a national target market, generate more leads and more national presence quickly and efficiently. Our national campaigns are arranged by sets of deliverables that are proven to successfully generate increases in rankings, which in turn generate more substantial leads for your agency's clients. National SEO campaigns comprise over half of the total campaigns run through DigiLayer. Our end-user clients range from the manufacturing industries, to the aerospace industry, to computer science, to logistics, to multi-location construction companies. We have clients that are in nearly every industry in the US. Our National Campaigns are designed to get results for every one of your clients; no matter how big or how small.
Our international SEO campaigns are specifically designed for companies that do business in other countries. We conduct strategic keyword research in the clients' target markets and define a strategy based on customer behavior in those specific regions of the world. From China to Ireland; from Canada to Australia; we have successfully conducted campaigns in foreign countries and cities all over the world.
If you have clients that are conducting campaigns in foreign countries, or would like to start conducting business in a foreign country, but don't know how to get started, please contact us, and we will discuss the best possible strategy for your client(s).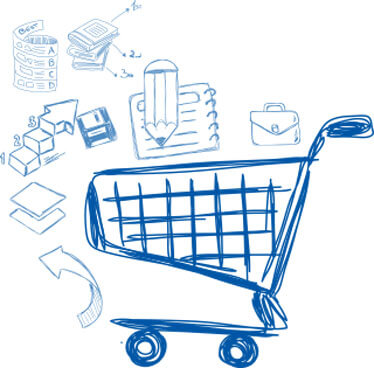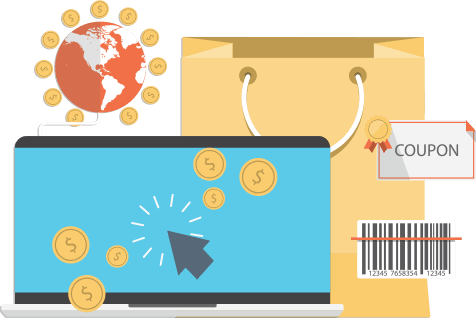 DigiLayer has EXPERTS in eCommerce digital marketing. Search engine optimization is just one essential aspect in an eCommerce campaign. We have designated SEO
campaigns for companies with anywhere from 1 sku to 500,000+ sku's, and we implement eCommerce strategies that generate ROI. We create a custom digital marketing plan that outlines specifically what products the client wants to start moving off of the shelves first. We determine, based on the amount of sku's, what the priority products are and the specific target market. We use a cost benefit analysis to determine what products are going to generate a healthy ROI so that we can begin to target the remaining products with strategic momentum. Nothing that we do is based on a hunch or a guess. Everything is data driven and based on actual facts that are tracked within the custom dashboard so that the client is able to see tangible evidence of their campaign's success. We are able to determine the validity of a specific campaign's success based on factual evidence presented within the dashboard.
DigiLayer is surgical and calculated. We're using real money and selling real products, so there's no room for guessing. We take digital marketing to the next level and show the clients their successes every step of the way.
DigiLayer specializes in SEO for franchises. The custom white-label dashboard and review management dashboard combined are specifically designed for multi-location franchises so that brand managers have everything that one could possibly need in order to manage the brand. The dashboard can be separated by brand (for multiple brands under one umbrella), by region, state, city, location, etc. You name it, it can be organized based on your preferences.
Individual custom logins can be created for franchisees (per location) or for regional managers to manage their individual regions. No more guessing and no more having to shuffle through all of the various social media and review sites to try and manage your franchise's online reputation. Everything is centrally located under one platform inside of your dashboard, so that a franchise and/or franchisee can see everything from SEO rankings to reviews and local visibility. SEO and reputation management have never been this easy and transparent. There's even one-click response capabilities to every single review that is written about your franchise, good or bad. You have complete control over your brands online and can manage them accordingly.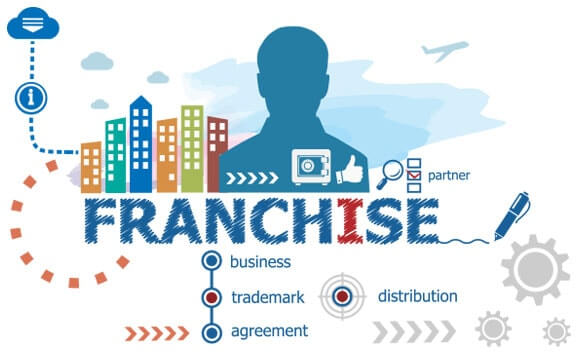 If you would like to see how it works, please schedule a demo with one of our representatives. We are happy to present it to you over a screen share or in person. We know that this will change the way you look at digital marketing for your business, and we want you to take advantage of the opportunity to simplify your strategies.
Want to see our SEO campaigns in action?
Every agency is different and has a different business model. We always like to take the opportunity to explain our process in detail and get to know how your agency is structured. During our demo presentation, we cover all of the important aspects of our SEO campaigns from on-boarding to results to pricing. Give us a call or fill out our form to schedule a meeting on the calendar. We're looking forward to meeting you.
Get the latest updates from DigiLayer!