Social media has become a natural part of life for most people all across the world. Not just for personal use, but also for businesses. So why do businesses sometimes overlook the need for social media? Depending on the industry and target market of a business, we tend to hear a lot of businesses say that their direct customers wouldn't use social media to engage with their business. Whether that may be true or false is besides the point. No matter what your opinion is of social media or whether you use it in your personal life, every business needs to take advantage of having a business profile on as many social media sites as possible.
Here's the reasons why:
We're Speaking to Humans… And Algorithms
The analogy that we use here at DigiLayer is this: Imagine that your website is running for mayor. Better yet, imagine that you are running for mayor. In order to win and beat out the competition, you wouldn't stay at home eating cookies and watching TV, while not engaging with anyone. Instead, you would be going to social engagements, advertising your candidacy, meeting with other officials and entertaining people on the campaign trail. The same thing applies for your website and brand online. We have found that your target audience is going to interact with useful and engaging content, not just something that is thrown up there without methodology or thought behind it. We work very hard to portray the brand image of each individual client and introduce fresh engaging content in our social media efforts.
However, we also have to keep in mind that regardless of human engagement from a company's direct target market through social media, a strategic social media campaign is essential to the success of a digital marketing strategy because we are also speaking to Algorithms. A business with a large variety of social media platform profiles is rewarded in Organic Search and Brand Awareness for being a well-rounded website.
At the end of the day, Google is a business. Google is looking for the BEST landing pages to rank in the top placements on their search engine. Those sites must have a social presence online and be well-rounded in all facets of digital marketing. Social Media is one of the main factors in the success of any business online. Even if the target market doesn't engage with the business through social media, the algorithms know that the business has a social presence online. That's why we offer more than 30 different social media platform profiles in each of our campaigns; to satisfy the algorithms. Your agency can offer Social Media packages to your customers and give them direct access to view the social media campaigns directly from the dashboard.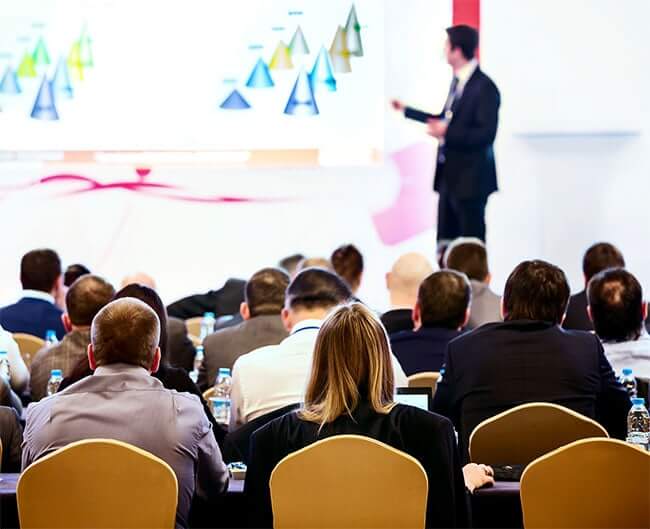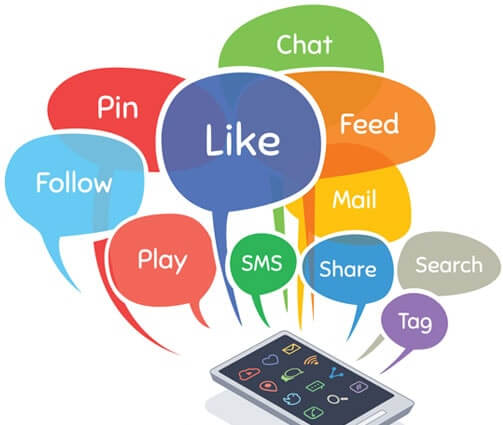 Value the Importance of Social Media
For businesses that have a direct target market that is demographically known to engage on social media, then its really a 'no-brainer' to have a very active social media presence. We are talking about Facebook, Instagram, Twitter, Google Plus, Pinterest, LinkedIn, YouTube, and even social networks that aren't in the mainstream consistently. We offer social media packages that consist of various scheduled posts based on the needs of an agency's customer. Each business is different and requires a very niche touch of social media advertising. Whether it be posting for likes on Facebook or a paid campaign that targets actual click-through conversions, we have the campaigns necessary to give each business a custom strategy that will deliver the best possible results across all of the social media platforms.
The Common Issues with Social Media
Even here at DigiLayer, we know how hard it can be to remember or find the time to post every day on social media. Many businesses run into the same issues with social media:
Trying to remember the logins for all of the different platforms.
Which platform should we post on?
Is anyone even going to read our post? So, what's the point?
How do we generate more followers so that we can reach a larger audience?
All of these issues are relative and common. There are probably a ton more reasons why businesses give up on social media. However, DigiLayer has come up with a solution that not only helps the end user (businesses, i.e. your clients), but also helps digital marketing agencies offer a comprehensive solution to their customers that is both efficient and cost effective that delivers results.
We have developed a set of social media solutions for your agency to offer your clients.
A custom Dashboard that integrates with Facebook, Twitter, Google Plus, Google My Business, Instagram, Pinterest and YouTube.
No more having to login to different platforms; everything is all in one platform.
Access the live feeds and post directly from the dashboard.
Schedule out posts on the calendar.
No more having to remember to post each day.
Compose your posts in the dashboard and schedule them to be posted across one or all of the various social media platforms in advance.
Manage paid social media advertising directly from the dashboard.

Get the latest updates from DigiLayer!