Does Your Website Make People Want to Work with You?
Distinctive Website Design & Development
Grow your business with a newly designed website that engages people and represents your company strengths and brand. A great home page can spark a new customer relationship (just as a bad one can lose a prospect forever). Strong product and service pages seal the deal.
Be a hero –
Let us design and develop a memorable website experience! We can represent your business online so customers want to work with you.
Represent who you are – A quality website represents every aspect of your business. A cookie cutter design does not. Be unique and show value to your target market.
Engage and align – We build sites from the ground up to engage people and align with your business operations.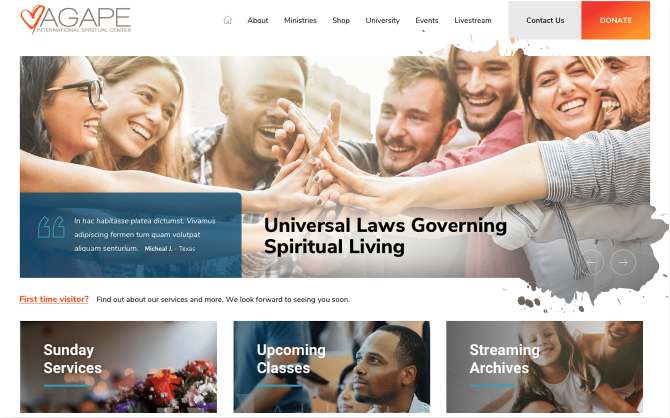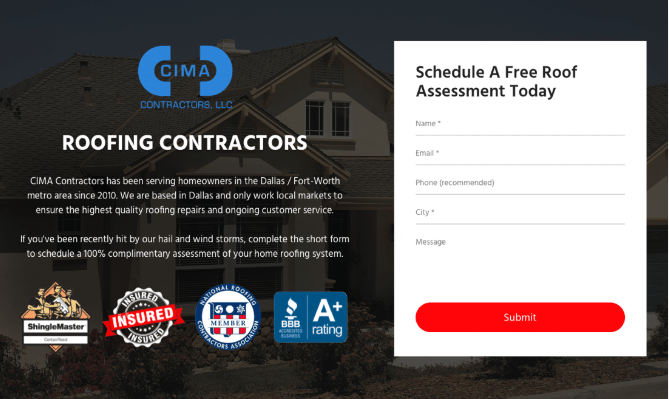 Strategic Designs with Advanced Solutions
Custom Website Designs
Our designs are built from the ground up to meet your needs – no pre-built templates.
Integrated Marketing
We incorporate your website into the larger business development strategy and internal processes.
Mobile Optimized
Internet users primarily interact with websites via mobile. It is essential your site is built to provide the experience people expect on any device.
App Development
We design the apps you need for your business. If it doesn't exist, it can with our team of developers!
Content Planning
Every beautiful website needs content. Our talented writers can create content for your new website.
Training
We ensure your team is trained to make the most out of your website investment.
How does your current website stack up against competitors?
Add value to your organization and future customers. Discuss the possibilities of a refresh or new website by contacting us for a consultation.
Get the latest updates from DigiLayer!