Digital Marketing For Agencies
How do we add value to your agency?
Every Digital Marketing Agency, SEO Company, and Marketing Firm is always trying to add value to the company so that their customers can truly see the need for digital marketing and why their company is different than thousands of other marketing companies. Of course, any marketeer can explain the need for digital marketing in today's ever evolving landscape because everything is digital in the world we live in today.
So how are you adding value? Are you spending hundreds of dollars a month on reporting tools? Are you spending thousands of dollars on a social media department manually posting on your clients platforms every day? Or maybe you are using various 3rd party vendors/subscriptions that allow you to report, post, distribute content, write content, etc.? Either way, there is a solution that will not only add incredible value to your agency, but also eliminate the need for entire departments and numerous 3rd party tools. Everything is now all in one place.
"A Digital Layer that supports the foundation of your marketing business."
– Eric Beckman,
Chief Difference Maker
A Custom White-Label Dashboard
100% custom branding with your logo and company information.
Provide secure logins for your staff and your clients.
Login 24/7 365 and monitor the results of the campaign with live Google, Yahoo and Bing rankings. Integrations with Google Analytics, Google AdWords, Search Console, social media platforms, review sites & more.
Scheduled social media posting and 'one-click' review management.
Stores all on-site & off-site content, back-links, social media, reviews & more.
Everything is located in one place and easily navigated with one click access.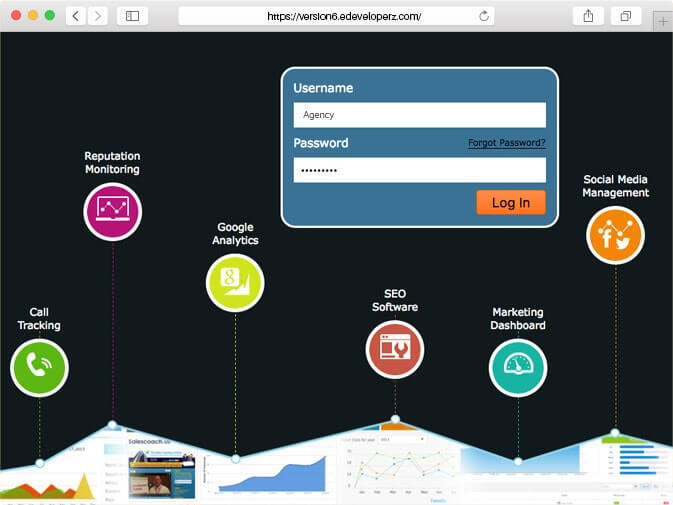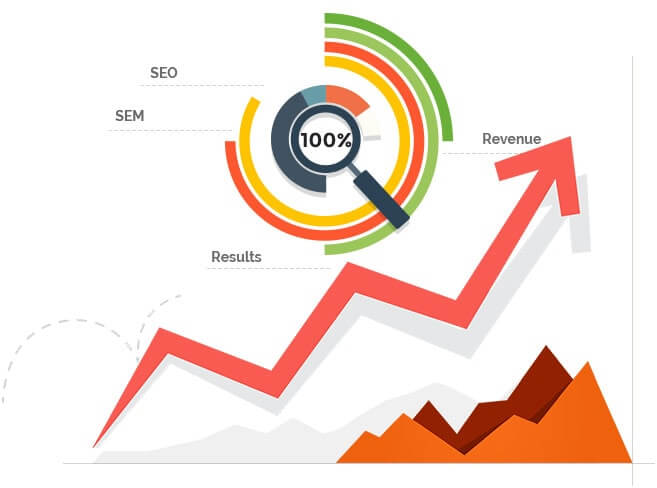 Better Margins with SEO & SEM
Our premium SEO and SEM services easily rival any company's deliverables because we believe in being results driven. We base the success of our campaigns, not just on the increase in rankings and traffic, but on the overall success of the companies that we work with. We thrive on generating new leads and tracking all of the leads through our custom dashboard. Everything is transparent and easy to manage.
With our extremely low pricing, your agency will have the option to increase pricing based on the additional added value of the SEO/SEM services and dashboard, or lower your prices and still manage to increase your margins. From your customers' perspective, you will be adding value to your agency and their campaigns, so it's up to you how you present the increase in value. Either way, it's a WIN-WIN for your agency and all of your customers.
Provide your customers with a branded mobile app that allows them to have access to their marketing dashboard wherever they are in the world. Also, your customers will get live push notifications whenever they get a new lead, form submission, phone call or any other important notification.
Your customers set the preferences, so they get what's most valuable to them and their business. They can check project status, rankings and leads ON THE GO.
Available on IOS App Store & Google Play.
Use it Everywhere.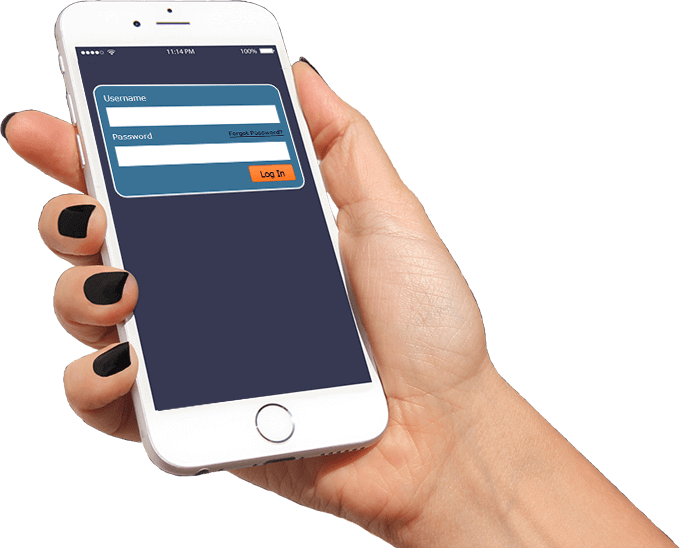 Have Questions? We're Ready to Answer.
Get the latest updates from DigiLayer!