Our Marketing Team Becomes Your Marketing Team
Custom Digital Marketing Services Unique to Your Needs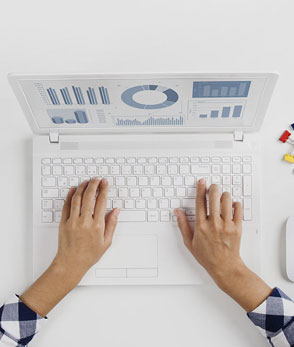 DigiLayer partners with small to medium businesses by providing SEO, SEM, Social Media, Content Marketing, Review Management and much more. Our custom services and proprietary Dashboard encompass all of your digital marketing needs. We are the perfect marketing layer to your growing business.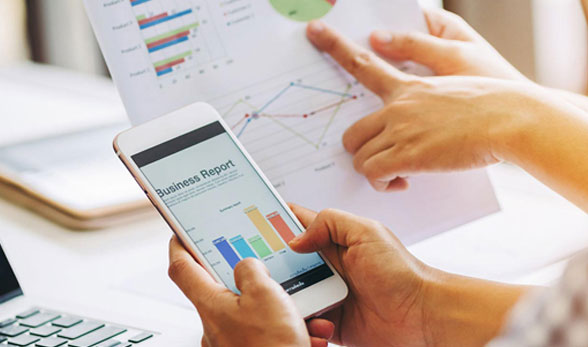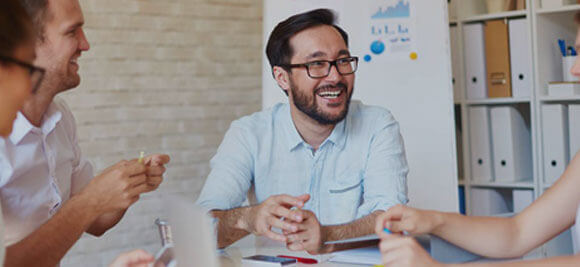 Online Expertise for Your Budget
Just like you are an expert in your business, we are experts in the online marketing space. You don't have time to stay on top of the changes happening daily with search engines and online activities and how it effects your website and online presence. We do. And we take the time to learn your business, as well. It's our job. By outsourcing your digital marketing needs to DigiLayer, you are getting the amount of brain power, activity and results you need to hit your business goals. Through collaboration, we provide a 'Digital Layer' of value to your business so that you can focus on your customers and running your business.
Google, Bing, Facebook, Twitter & More!
We've made a huge effort to integrate our dashboard with all major search engines, social media platforms and review sites. You will get an all-inclusive view into your digital marketing landscape. The dashboard is integrated with Google Analytics, Google Search Console, Google Rankings, Bing Rankings, Yahoo Rankings, SEM Rush, Google My Business, Facebook, Instagram, Twitter, Pinterest, Yelp and much more!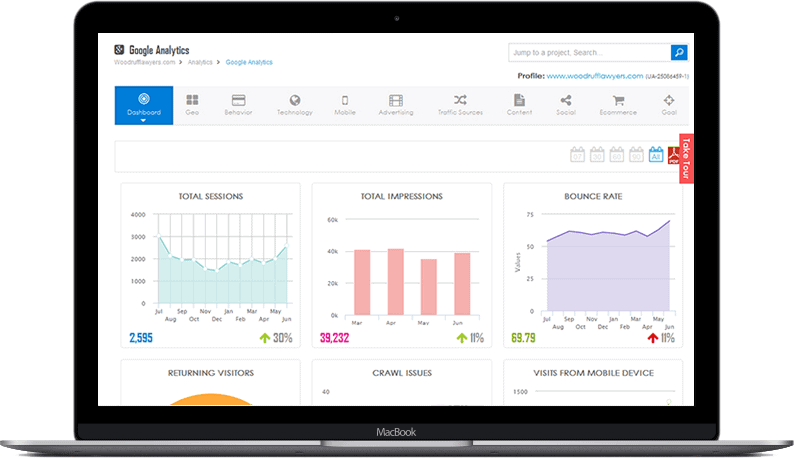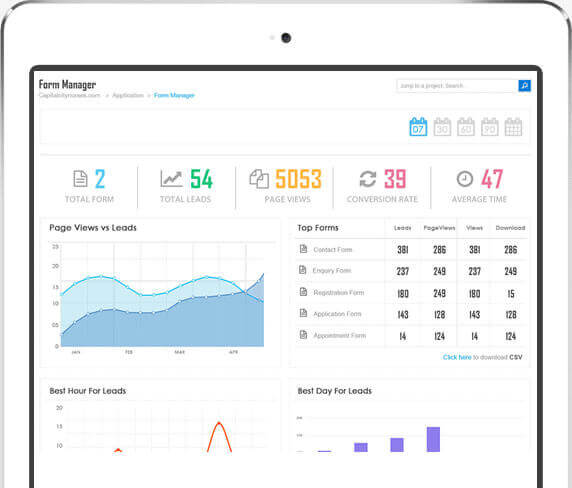 Track Leads & Conversion
Goals In Real Time
The custom Dashboard allows you to track organic and paid ad calls, web form leads, Google My Business activity, reviews, conversion goals and many other online engagement metrics in real time and stores them all in one place. No more lost emails or unknown sales calls. You don't lose a lead. It's all recorded in the Dashboard. No more missing opportunities to grow your business!
Proven and Successful Digital Marketing Methods to Increase Revenue. Generate larger margins, save overhead, get better results for your bottom line and measure value with your new custom dashboard.

Search Engine Optimization
DigiLayer offers various SEO service packages. We provide all of the deliverables and monitor results. We grow together. What you need at first may not be what you need in six months. By taking a customized, layered approach, we are more successful in achieving strategic goals together.

Our Certified Paid Ad Experts are ready to manage your Google, Microsoft (Bing), E-Commerce and Social Media paid campaigns. We are frugal with your budget and excessive with results.

Social Media management is evolving and the opportunities the platforms themselves are providing today's businesses to grow their revenue and digital footprint online is excessive. We handle the massive load of data and activity for you.
VIEW ALL MARKETING SERVICES
Digital Marketing Audit Reports
Do you know how your business is performing online in comparison to your top competitors and in relation to how search engines crawl and score your website? Don't worry. Most businesses do not. At DigiLayer, we have a wonderful baseline website report that takes a present day snap shot of where you are at regarding your company's digital footprint. We use the data to build a strategic marketing plan for you that underpins your business goals.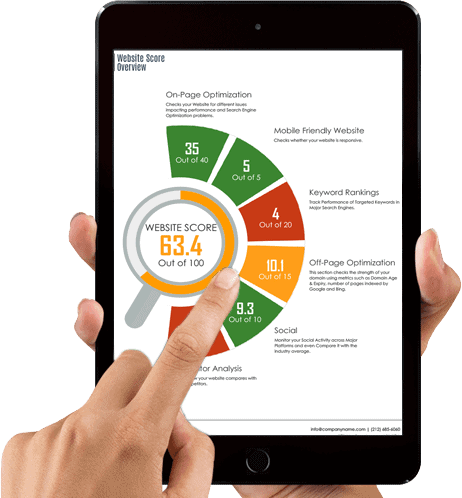 Anne, CEO
"I worked with 5 SEO companies before discovering DigiLayer. My SEO Strategist really took the time to get to know my business, my particular writing style and all my particular market nuances. Then she put our online plan into action, got great results and we repeat the cycle but always making adjustments for the better. I still feel overwhelmed running my day to day business but I can trust DigiLayer to come through month after month with new ideas based on data analysis so I no longer worry about my SEO results. They now run my paid Ads, too. I consider my strategist a partner and a friend after 3 years of working together."
David, CEO
Thomas P
"We started an online marketing campaign with DigiLayer that focused primarily on organic search and pay-per click. We were really struggling internally to generate new leads and compete with other companies online when we ran our marketing programs in-house. DigiLayer changed all that and showed us how it could and should be done…right! Now we can focus more on our closing tactics, clients and operations. We're grateful to have such an amazing company as a partner."
Thomas P, Sales and Marketing Director
Sandra V
"My Sales Manager closed an organic lead the other day that paid for our SEO campaign for the year and then some! That was just one lead! All the other leads we have been closing are like frosting on the cake and I can finally show my boss the positive effects of SEO. He struggled to understand its value before we started working with DigiLayer."
Sandra V, Marketing Manager
Alfonso R.
"I like the Dashboard and the reports I get from DigiLayer that show the trends and results of my SEO and PPC campaigns. They seem to also be making those report better, too. I'm busy and can't always meet with my strategist. I trust him now to just write me to get what he needs from me and in return he performs and I see the results. This works for me. I don't have time for anything else.
Alfonso R., Vice President
Are You Ready to Learn More?
We are excited to have the opportunity to discuss your business with you. Every company is different, so we start by getting to know your business from key strength and weaknesses to operations and how you close business. We identify strategic areas in which we can implement additional value that sets you apart from the competition. DigiLayer offers an evolutionary set of products and services that are designed to help businesses evolve and grow online. We make each other better. It would be our pleasure to visit with you in person or over the web. Let us know when you're available and we will schedule a time to chat.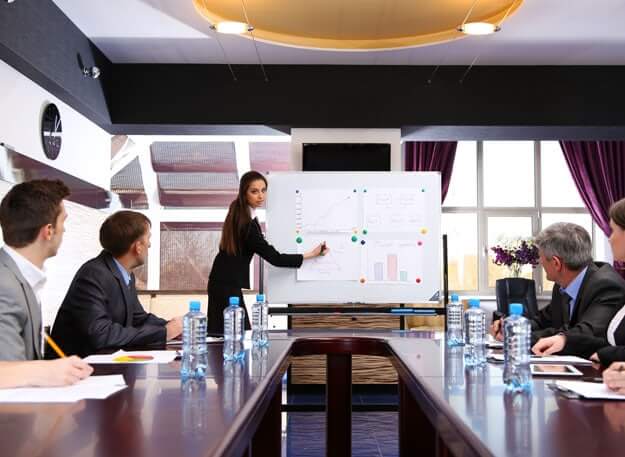 Get the latest updates from DigiLayer!